Matt speaks regularly at industry conferences and events. He has presented market outlooks, industry trends and on risk management. See below for a sampling of Matt's recent speaking engagements.
Platteville, WI – In Search of Perspective: 2021 Market Outlook | ever.ag | April 2021
Lebanon, TN – Changes in the Appalachian and Southeast FMMOs Since 2000 | Tennessee Dairy Producers Association | January 2021
Virtual – Dairy Market Outlook in 2021, re-emerging | Center of Dairy Excellence | January 2021
Virtual – The Five Ws of Volatility | ADPI | September 2020

Virtual – Dairy Market Outlook in Coronavirus World | Center of Dairy Excellence | September 2020
Tulare, CA – Quota Reform | World Ag Expo | February 2020
Chicago, IL – Hedging Class I Milk | ADPI CME Dairy Risk Management Conference | November 2019
Grand Rapids, MI – The U.S. Role and Opportunities in Global Dairy Markets | Dairy Economist Conference | May 2019
Aventura, FL – Dairy Changing Paradigms Market Outlook and Price Forecast | IDFA International Sweeteners Colloquium | February 2019
Bainbridge, PA – Shifting Consumer Demands | Professional Dairy Managers of Pennsylvania | November 2018
Daejeon, South Korea – The Dairy Divergence: Trends in Dairy Consumption in North America | IDF World Dairy Summit | October 2018
Cornwall, NY – Looking Ahead: The Northeast | Northeast Dairy Producers Association | August 2017
Harrisburg, PA – International Dairy Markets and Outlook for Pennsylvania Dairy | Center for Dairy Excellence | September 2016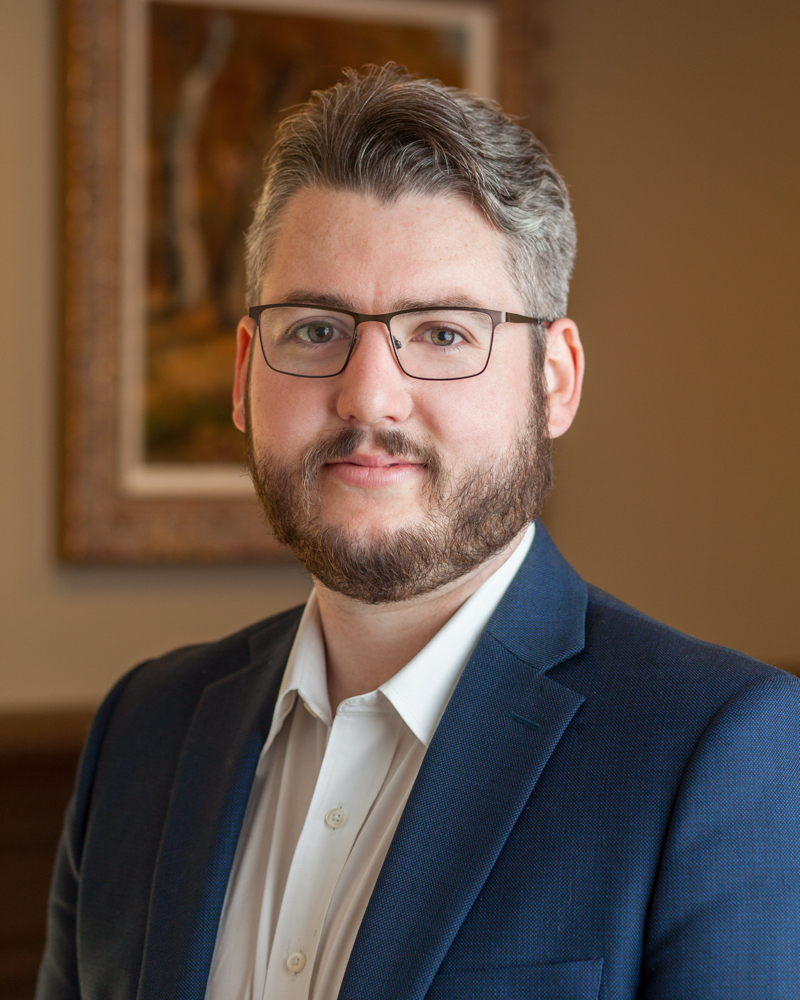 Matt Gould grew up on a third-generation dairy farm in Western New York. As a dairy industry insider, he's experienced the frustration caused by structural changes in the industry where once-reliable rules of thumb suddenly no longer apply. He's seen firsthand the vulnerability caused by having too little (or too old) information and out-of-date approaches to the marketplace. Matt has worked with leading dairy companies on acquisition evaluation, strategy, e-commerce execution, risk management, and policy projects. National media has featured Matt as an expert source, including Bloomberg, The New York Times, and The Wall Street Journal. He holds a B.S. in economics from the University of Pennsylvania's Wharton School.
Subscribe to the Dairy Market Analyst