The Dairy Market Analyst consulting division provides strategic analysis and advice to clients in the dairy industry.
*Previous engagements have included:
Analysis of the Changes in the Appalachian and Southeast Federal Milk Marketing Orders After Federal Milk Marketing Order reform in 2000. Final Presentation
Analysis and presentation of reforms of the California Quota Implementation Plan (Quota) for milk producers in California. List of Documents
Design of procurement strategy & purchasing models leveraging proprietary data for a leading co-manufacturer.*
Econometric modeling and dairy product price forecasting for a multi-national dairy processor.*
E-commerce execution for a specialty dairy brand.*
Analysis and recommendations of acquisitions for leading company in the dairy space.*
* Clients and complete project list are confidential.
The research process:
We focus on dairy and are experts in the complexities unique to this industry, including state and federal regulations, a convoluted pricing system, a diffuse supply chain, perishable products, and a continuous supply. 
We find and source information from our extensive network of industry contacts to complement information that is available in the public domain.
We embrace continuous improvement and are always in search of novel insight.
We drive long-term results and will support your business for decades to come:
We are committed to being part of the dairy community and advancing the industry that we love for decades to come.
We believe in relationships over transactions. We focus on learning about your current business model and improving its long-term trajectory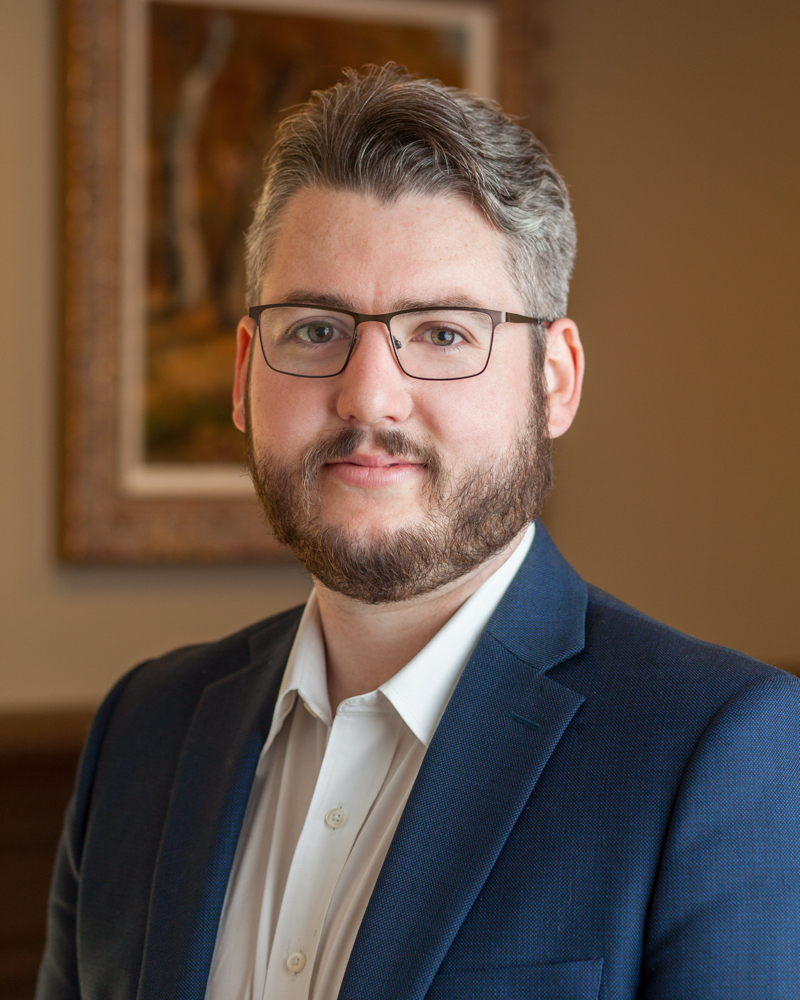 Matt Gould grew up on a third-generation dairy farm in Western New York. As a dairy industry insider, he's experienced the frustration caused by structural changes in the industry where once-reliable rules of thumb suddenly no longer apply. He's seen firsthand the vulnerability caused by having too little (or too old) information and out-of-date approaches to the marketplace. Matt has worked with leading dairy companies on acquisition evaluation, strategy, e-commerce execution, risk management, and policy projects. National media has featured Matt as an expert source, including Bloomberg, The New York Times, and The Wall Street Journal. He holds a B.S. in economics from the University of Pennsylvania's Wharton School.
Subscribe to the Dairy Market Analyst