We provide strategic analysis, financial modeling, forecasting, business analysis, and industry outlooks. We simplify the complexity of dairy into digestible insights so you can act before it's too late.
Matt is a regular speaker at industry conferences and has presented market outlooks, industry trends, and milk pricing. Click below for a list of recent presentations.
The Dairy Market Analyst is a weekly e-letter available by subscription. Each week we present new developments and critical industry insights in a highly readable three-page newsletter. 
Matt Gould
Editor & Analyst
Matt Gould grew up on a third-generation dairy farm in Western New York. As a dairy industry insider, he's experienced the frustration caused by structural changes in the industry where once-reliable rules of thumb suddenly no longer apply, and has seen firsthand the vulnerability caused by having too little (or too old) information. 
Matt works directly with leading dairy companies and has been featured as an expert source in national media including Bloomberg, The New York Times, and The Wall Street Journal. He holds a B.S. in economics from the University of Pennsylvania's Wharton School.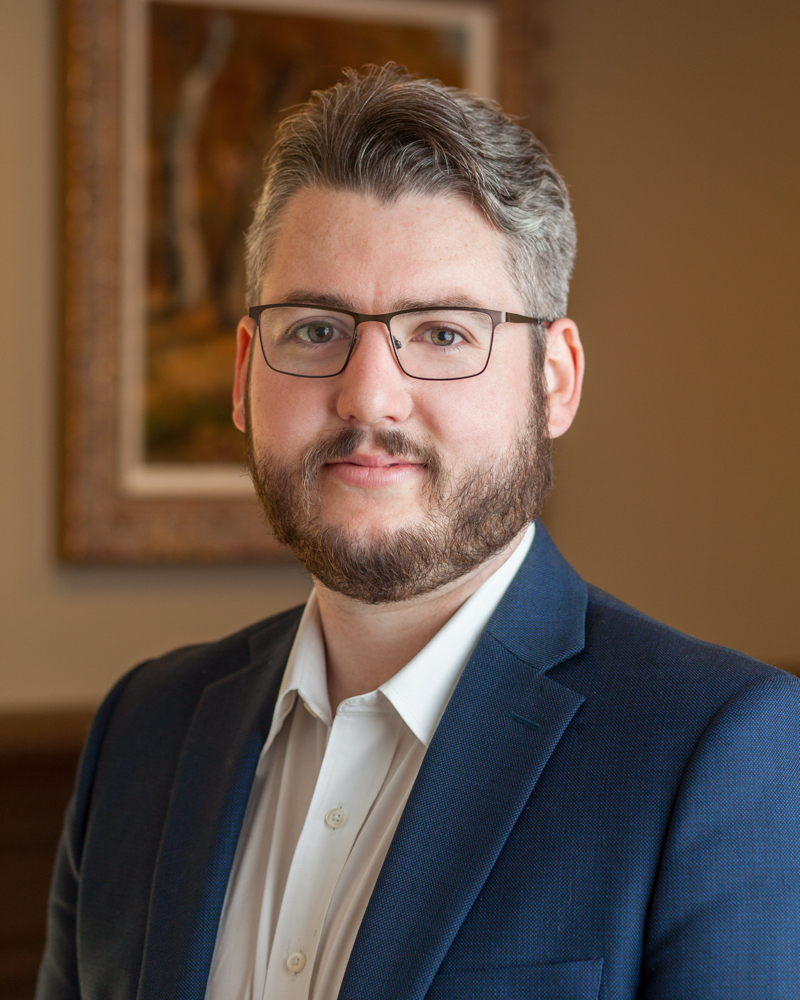 Jerry Dryer founded the Dairy Market Analyst newsletter. The weekly report was the first to fax – instead of mail – market prices from the National Cheese Exchange located in Green Bay, Wisconsin.
The Dairy Market Analyst was the first in the industry to send market prices via email.
Jerry Dryer, Editor & Analyst, received the Distinguished Service Award from the Wisconsin Cheese Makers Association in recognition of his contributions to advancing the industry.
Matt Gould joined the Dairy Market Analyst covering developments in global dairy.
Matt Gould was named Editor & Analyst.
The Dairy Market Analyst launched a consulting division and was invited to present at the International Dairy Federation in South Korea.
Jerry Dryer passed away after a long and hard-fought battle with Acute Myeloid Leukemia.
The Dairy Market Analyst Newsletter continues to provide unparalleled intelligence to the Dairy Business.