In three pages, the week's most important developments in the dairy industry.
The Dairy Market Analyst newsletter tells you everything you need to know about dairy in just three pages delivered to your inbox every Friday. Subscribe and be on the right side of information asymmetry.
Informing Leaders in Dairy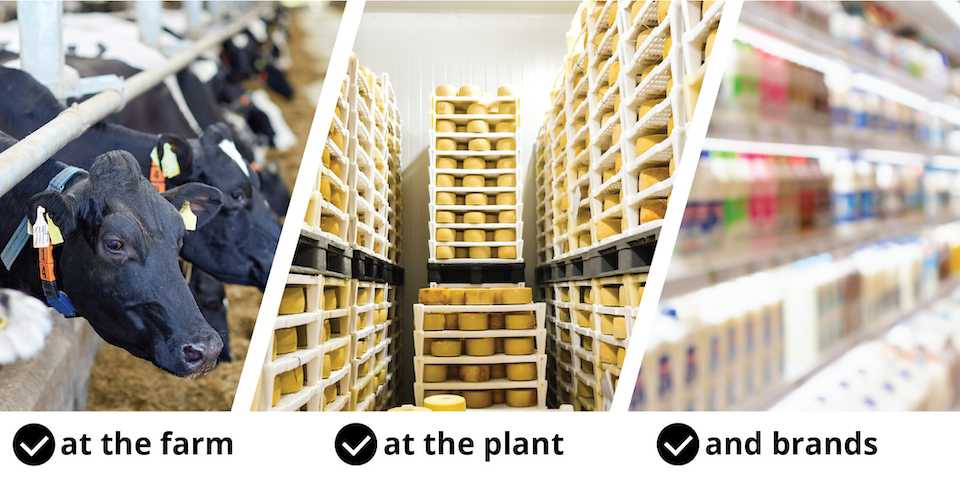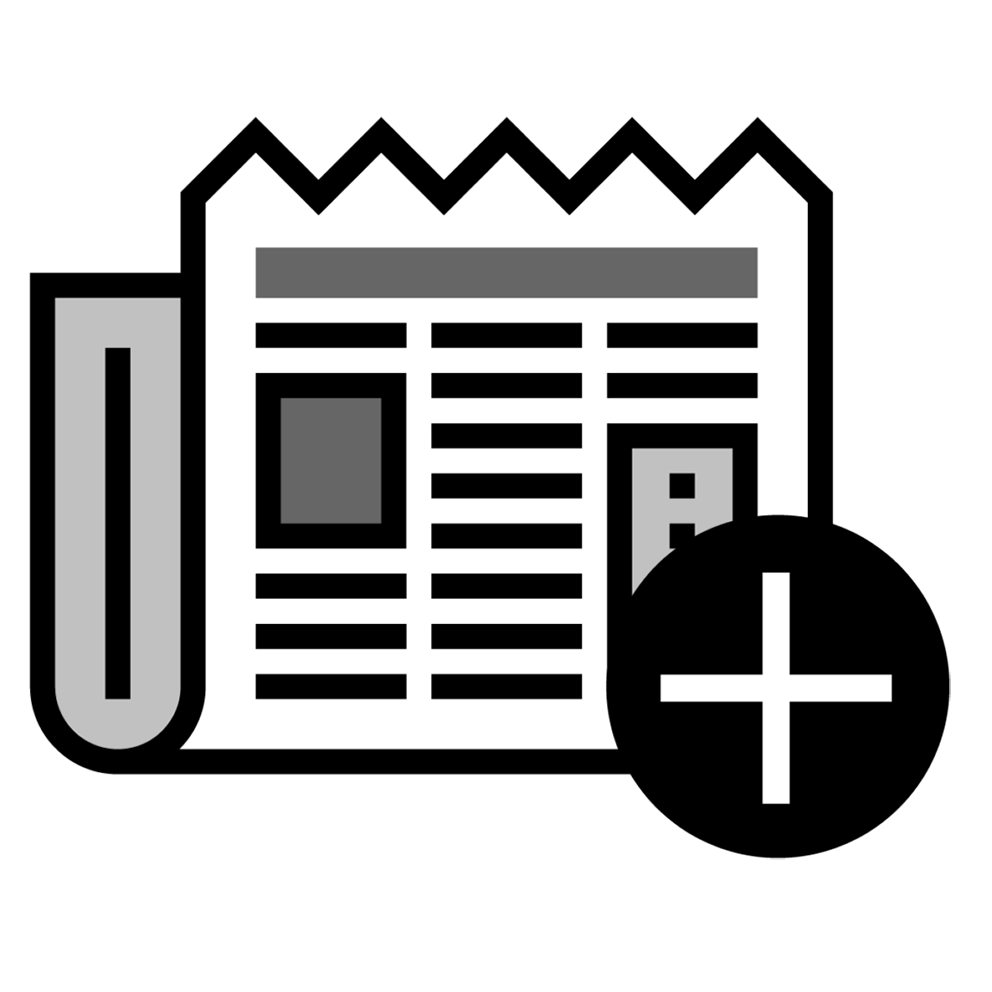 Subscribe to the Newsletter
Fill out the form above for a one-user annual subscription to the Dairy Market Analyst.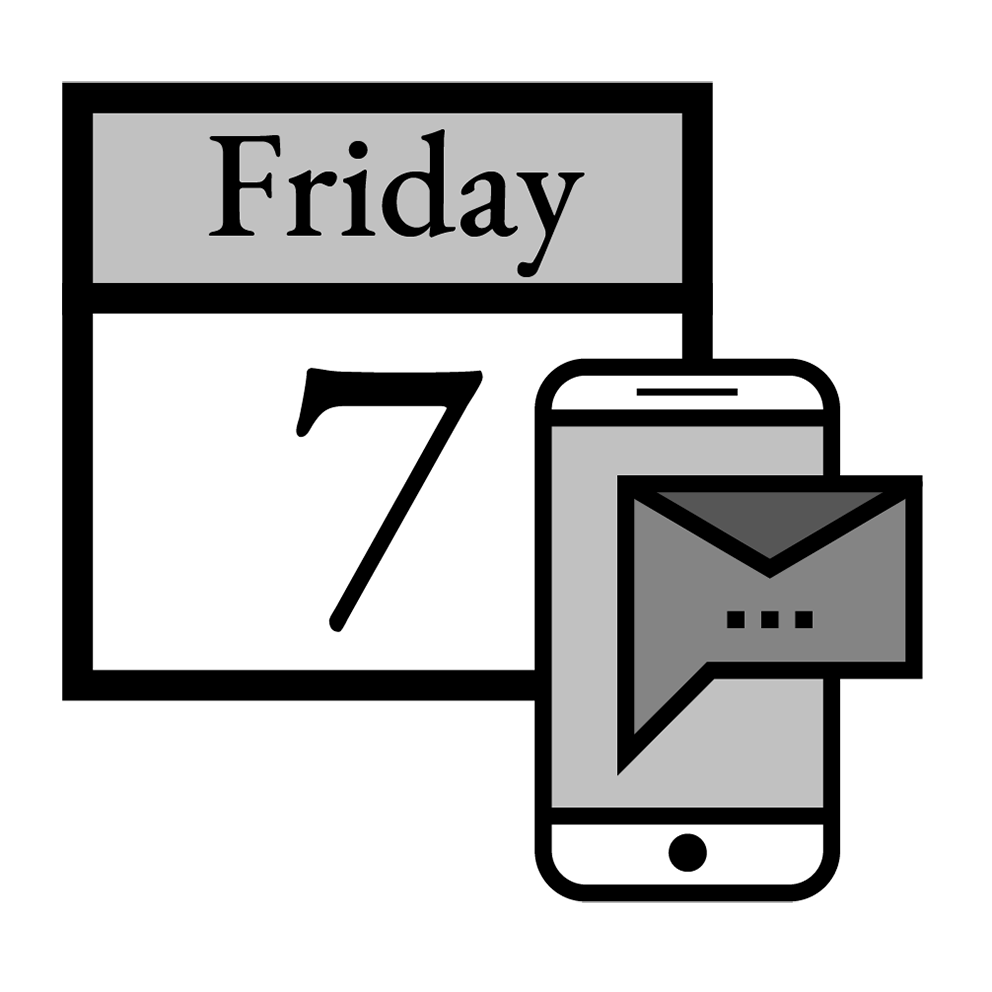 Get it Every Friday
On Friday evenings, we will email you the Dairy Market Analyst newsletter.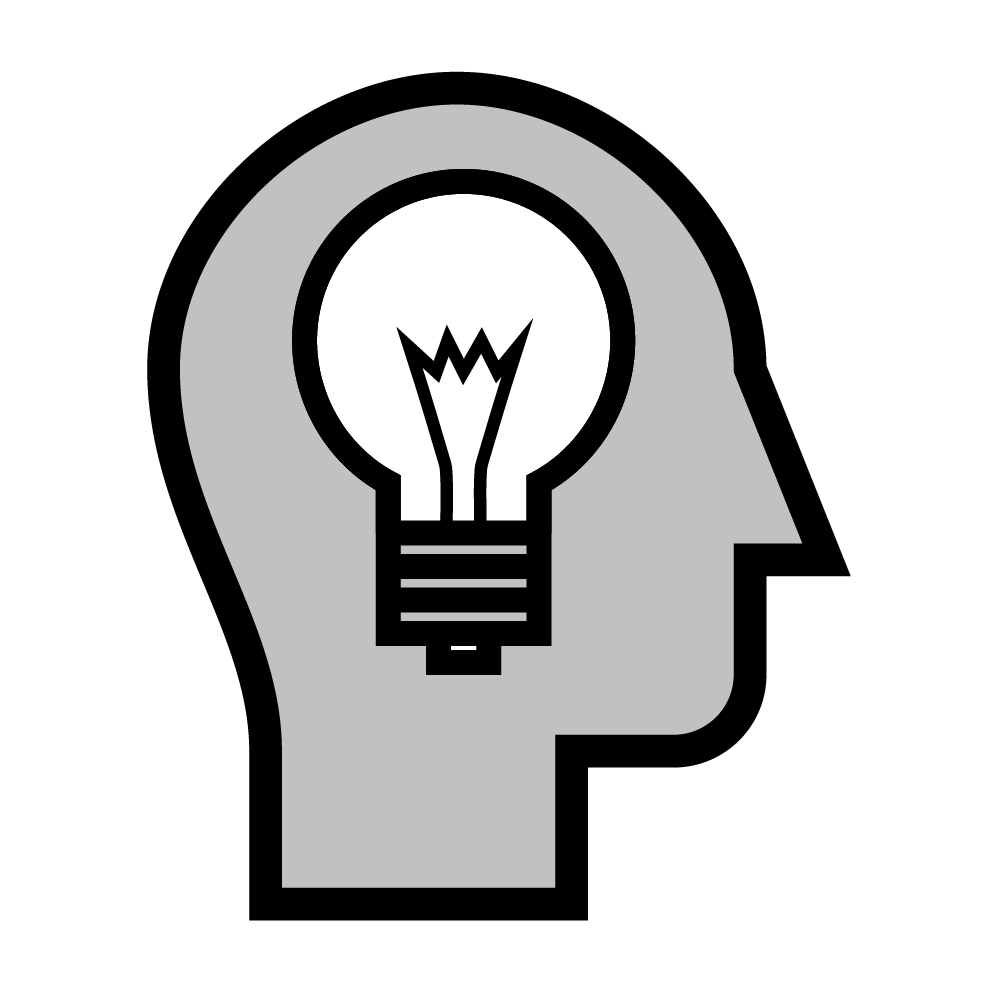 Make Better Decisions
Use our top reporting on all things dairy to move ahead of your competition.
Why Dairy Market Analyst?
Today's news environment feels like trying to take a sip of water out of a fire hose. Never before have managers had to sift through and process so much information to improve decision-making.
Our industry is volatile and complicated. Success requires keeping track of a litany of macro economic trends, politics, government intervention, weather, changing consumer behavior, and a global milk supply.
How do you decide which trends or developments are going to be key to your business – and which ones are not worth your time or attention? And, worse – what if you miss something crucial?
The Dairy Market Analyst report covers all of the most important industry developments. Every week, our goal is to provide our readers a comprehensive understanding of the dairy business environment, in an easy-to-read format.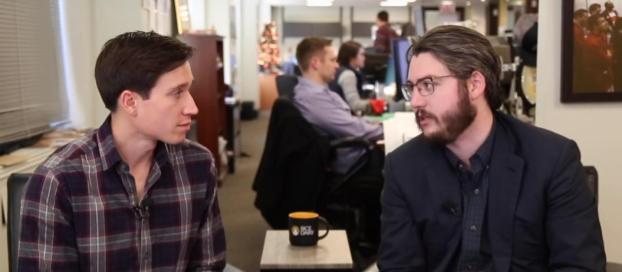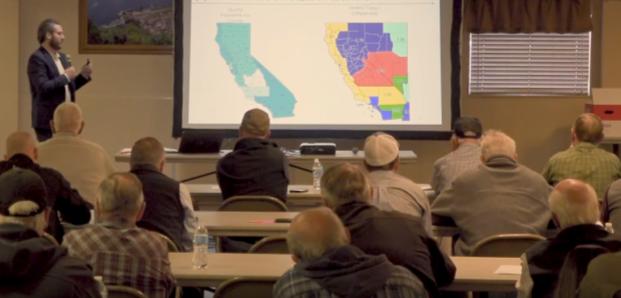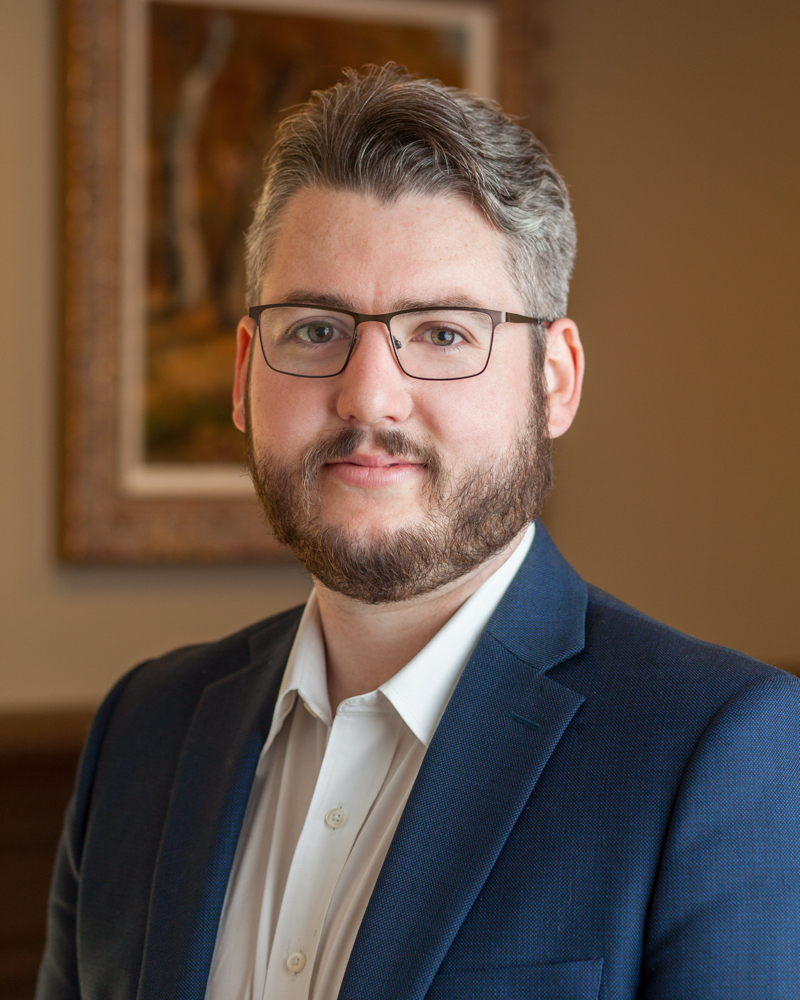 Matt Gould
Editor & Analyst
Matt Gould grew up on a third-generation dairy farm in Western New York. As a dairy industry insider, he's experienced the frustration caused by structural changes in the industry where once-reliable rules of thumb suddenly no longer apply, and has seen firsthand the vulnerability caused by having too little, or too old, information.
Matt works directly with leading dairy companies and has been featured as an expert source in national media including Bloomberg, The New York Times, and The Wall Street Journal. He holds a B.S. in economics from the University of Pennsylvania's Wharton School.